Latest News
Has your club got any plans for a trip over the Christmas break or have you recently completed one that you would love to share in Four Wheel Drive Victoria's TrackWatch magazine. Send any articles or photos in to our office
Summer has arrived and so has an increased bush fire threat. Stay safe this summer by following these simple steps.
🚙 Extinguish your camp fires with water until cold to the touch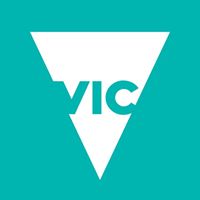 With the Murray Cod fishing season kicking off today, we want everyone to enjoy visiting nearby parks and forests safely and responsibly.
Authorised officers will be visiting popular fishing and recreation
The December edition of TrackWatch is fresh from the printers and will make a perfect afternoon read now the weather is warming up.
This edition will be in your mailbox before you know it but please note the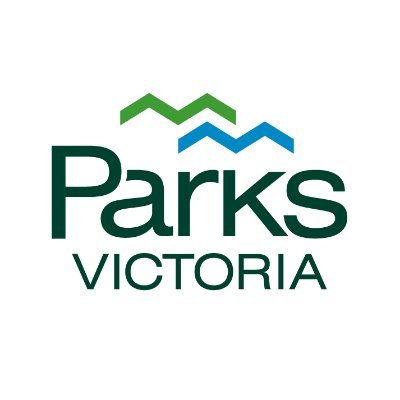 Four Wheel Drive Victoria have been notified by Parks Victoria of upcoming deer control works in the Grampians National Park. Please see below provided points.
• Contractors will be operating within the pre-determined sectors between the 6th and 18th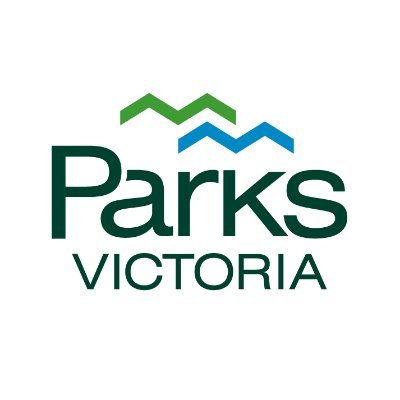 Carters Mill Camping Area, near Sawmill Settlement, is currently closed until further notice while upgrade works are undertaken.
Please note that the picnic area remains open to day visitors.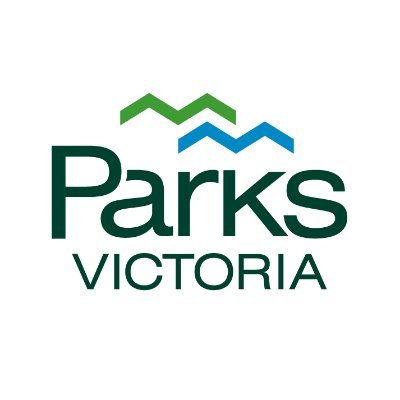 Four Wheel Drive Victoria have been notified by Parks Victoria of upcoming deer control works in the Grampians National Park. Please see below provided points.
• Contractors will be operating within the pre-determined sectors between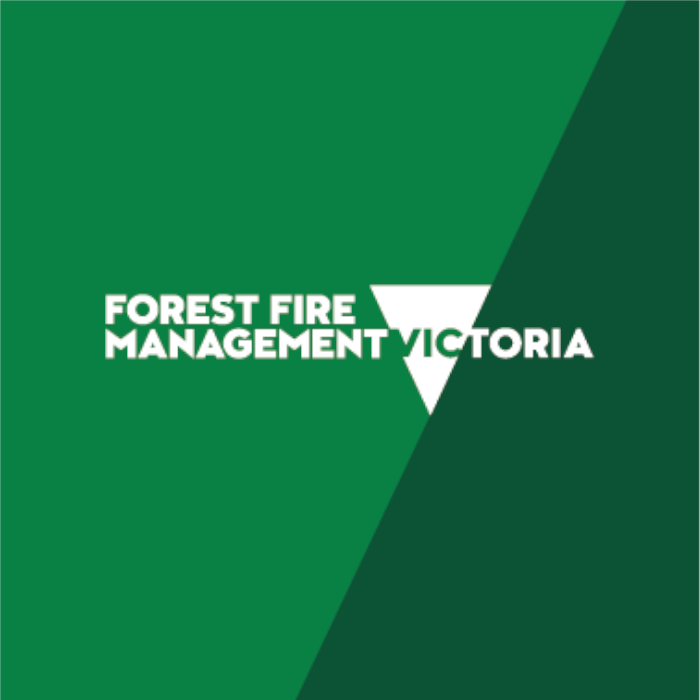 The spring firewood collection season closes tonight at midnight, Tuesday, 30 November.
For more information, visit                                         
Take it in, take it out!
The vast majority of bush users do the right thing and drive in a responsible manner