Latest News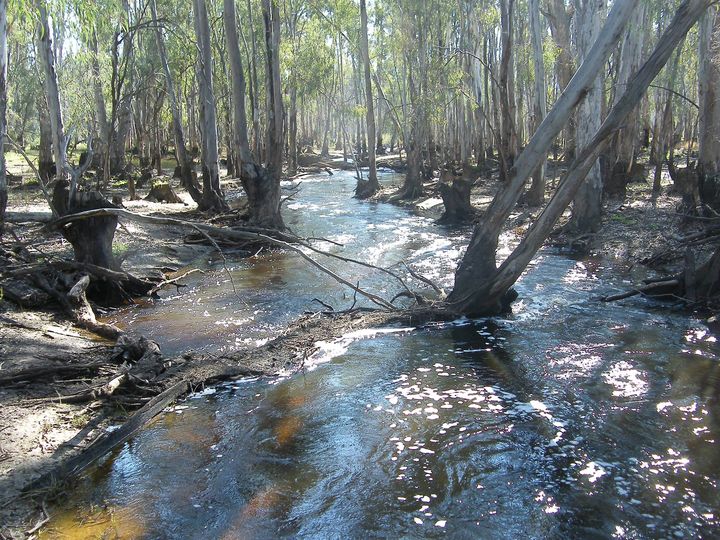 UPDATE GUNBOWER ROAD CLOSURES
The following tracks in Gunbower State Forest are closed due to flooding: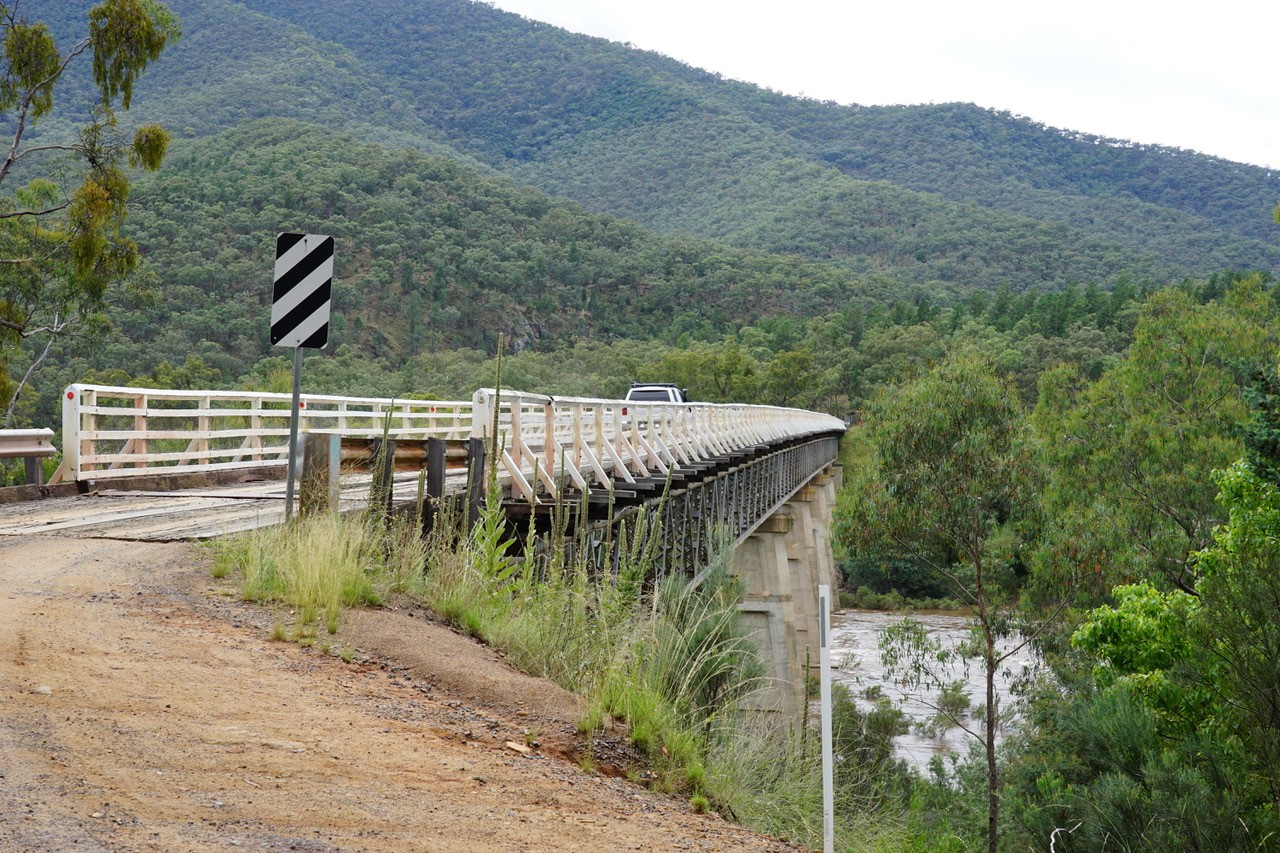 Where has your club run a trip to over the summer break? Snowy River NP? Otways? Alpine NP? Let us know below in the comments or send in your trip report and high quality photos to This email address is being protected from spambots. You need JavaScript enabled to view it. and we can share them through our
The Four Wheel Drive Victoria Lifeblood Challenge is still running and it is never too late to roll up your sleeves and donate! Currently there are 93 donations which is enough to save up to 279 lives!! A fantastic effort and Four Wheel Drive Victoria congratulates
Four Wheel Drive Victoria have been notified of the Victorian Governments plan for more native trees For Wadawurrung Country.
The Wadawurrung Traditional Owners Aboriginal Corporation will grow thousands of
With hot and sunny weather predicted for this weekend make sure you are prepared for any situation while out in the bush.
Keep an eye on both CFA and VicEmergency sites to know of all unfolding events that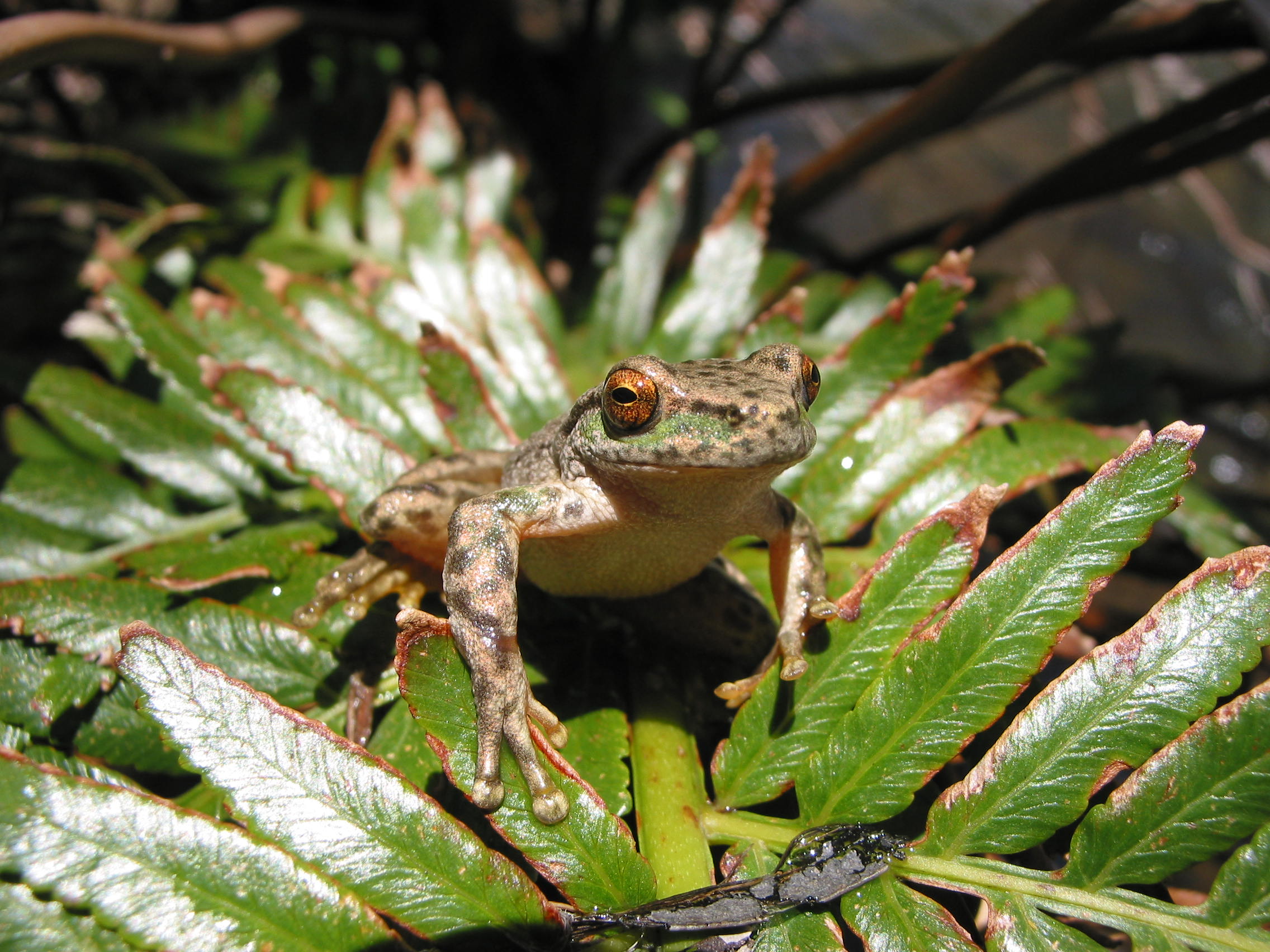 Four Wheel Drive Victoria have been informed by the Department of Environment, Land, Water and Planning the critically endangered Spotted Tree Frog has been given a strong chance at survival thanks to a team of experts and community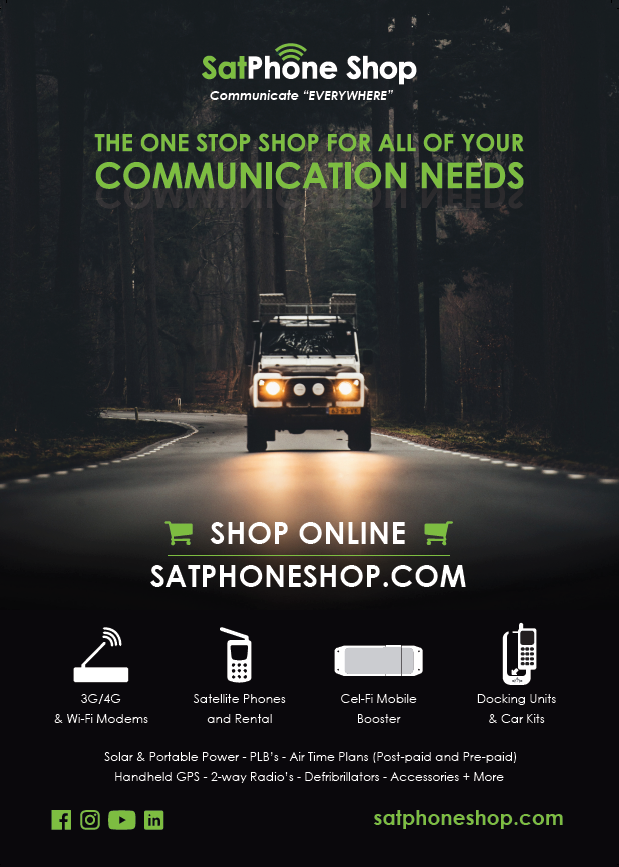 Make sure to be prepared and stay connected this holiday period. SatPhone Shop are one of Four Wheel Drive Victoria's sponsors and carry a great range of commination gear for your next trip. Make sure to check out their ad in the December issue of Trackwatch
Four Wheel Drive Victoria have been advised of the newly released Plan for Gariwerd's Future. Please read below to learn about it.                                           
Where is your club off to these school holidays? Let us know in the comments below or better yet write up an article for Trackwatch about the trip and the great stories from and send it in the the Four Wheel Drive Victoria office along with any