Latest News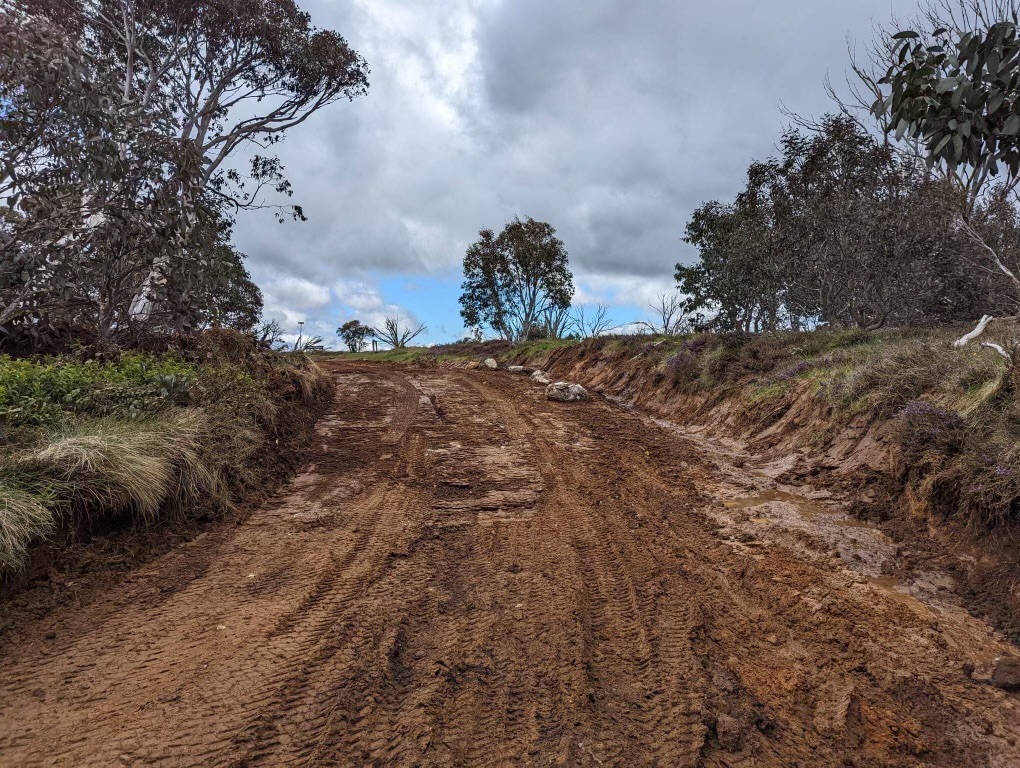 Four Wheel Drive Victoria has been informed by Parks Victoria thatZeka Spur reopens for Christmas. Parks Victoria asks all users to note that conditions remain damp at elevation. Please treat all new roads works and soft sections of track according so we can maintain safe access for fire, emergency and recreational use.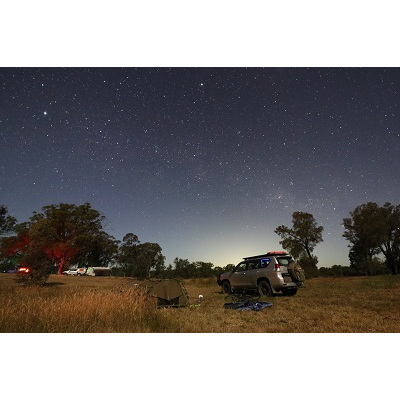 Make sure to follow Tread Lightly principles when out in the bush. They are:
🚙Take out what you take in. Even clean up the mess of others.
🚙Stay on formed tracks.
🚙Drive with minimal impact on 4WD tracks.
🚙Extinguish campfires with cold water until cold to the touch.
🚙Leave no trace of your visit.
🚙Be considerate of other bush users.
🚙Educate yourself, do a 4WD driving course.
🚙Let someone know before you go, don't travel alone.
Picture by the Peninsula 4x4 Club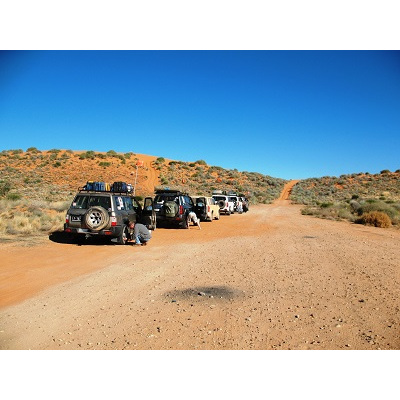 Four Wheel Drive Victoria and Parks Victoria are urging bush users to enjoy the bush this summer, but stay safe
Visitors to north east Victoria's forests and reserves are being urged to act responsibly during the summer holiday period.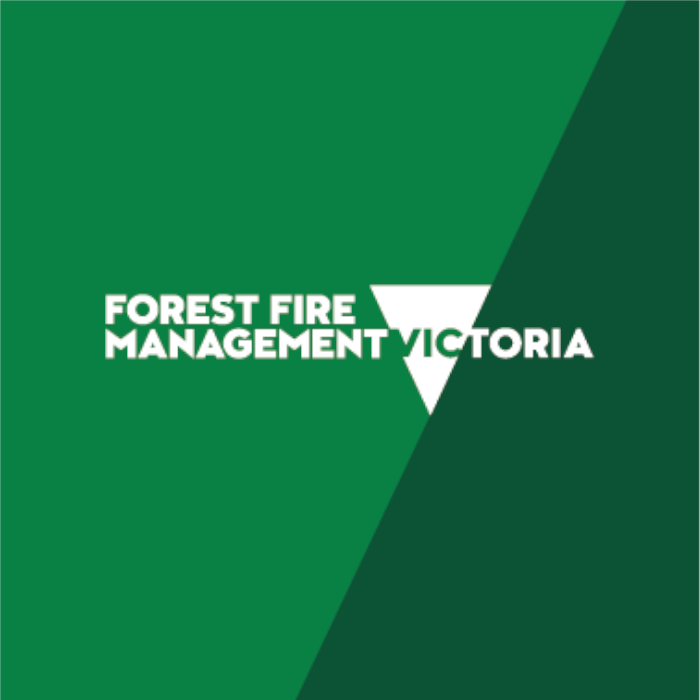 Four Wheel Drive Victoria have been notified by DELWP of the following planned burns for tomorrow, 7/12/22.
Both of these burns will take place in the Loddon Mallee region, if you see smoke or are concrenec by a planned burn please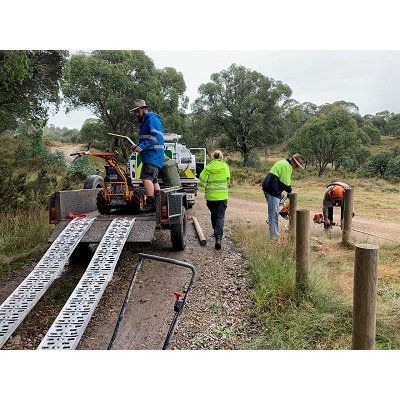 Today is International Volunteers Day 2022.
Thank you to all our dedicated members and Clubs who freely give their time and resources to the many and varied projects and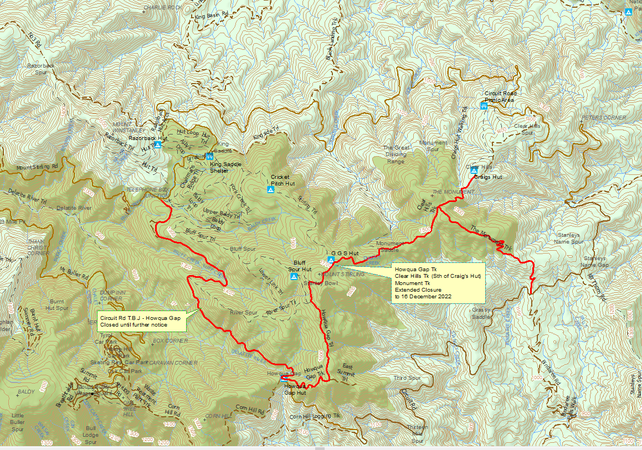 Four Wheel Drive Victoria have been notified by Mt Buller Mt Stirling Stakeholders that due to the poor weather and environmental conditions, Mt Buller & Mt Stirling Alpine Resorts (in collaboration with DELWP) are extending the seasonal closures of tracks accessing the top of Mt Stirling.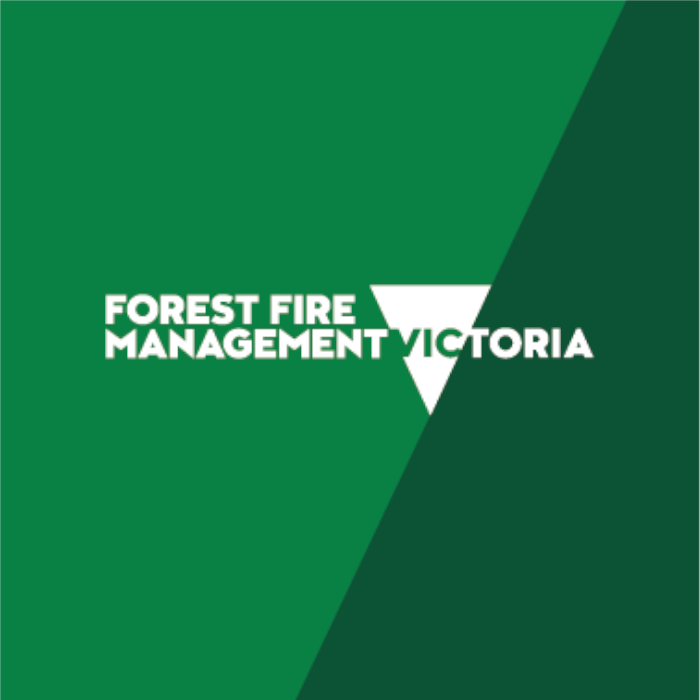 Four Wheel Drive Victoria has been advised by Forest Fire Management Victoria that Mountain Creek Road Bridge will be closed from 5 December until approximately 12 December depending on weather conditions for important upgrade works.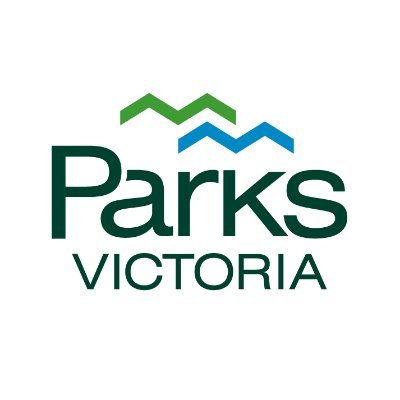 Four Wheel Drive Victoria have received the following update from Parks Victoria regarding access in the Southern Alpine region.
• Wonnangatta Track has now reopened from Riley's Creek Track Junction into Wonnangatta Valley. A dozer deployed into the area has completed repairs to a significant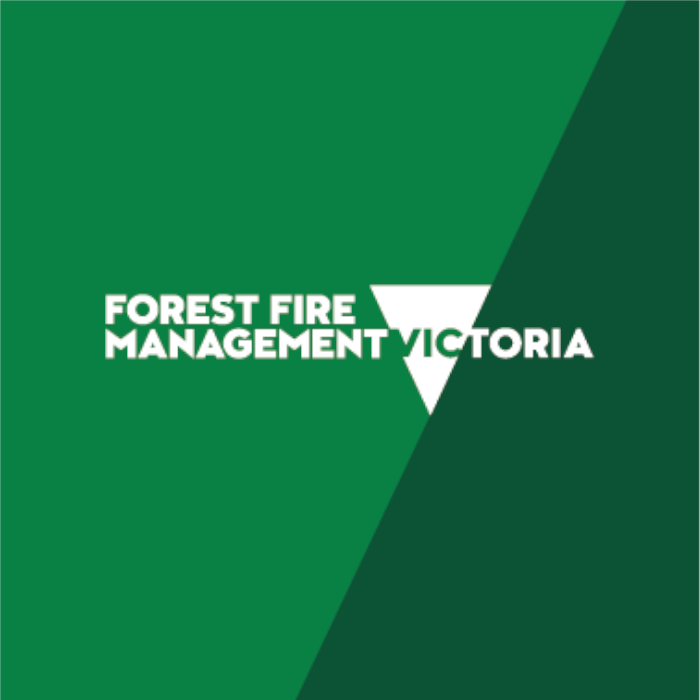 Four Wheel Drive Victoria have been notified by DELWP of the temporary closure (to vehicles) of Clear Hills Tk South of Craigs Hut and the Monument Tk between Circuit Rd and Clear Hills Tk. The tracks have become impassable due to wet conditions. Repair works are in progress and the