Latest News
Make sure your campfire is put out till it is cold to the touch. Use water when extinguishing your campfire and please don not leave broken glass or tins in your campfire. Take all your rubbish with you and aim to leave your campsite cleaner than how you found it. Have a great weekend!
📸 By Greg Rose of the Land Rover Owners Club of Gippsland
Are your recovery straps up to date with new safety legislation? After a two year transition period starting 1st January 2018 the Federal Government enforced a new standard for safe use of recovery straps which came into enforcement from 1st January 2020.
Lifeblood donors are needed! Four Wheel Drive Victoria is looking to help boost the number of whole blood, plasma and platelet donors and have created a Facebook group, linked below, with a challenge to our clubs to see who can donate the most within the 21-22 financial year. Random tokens of thanks from Four Wheel Drive Victoria's sponsors will be given out to those who sign up and donate!
📸 Dave Roberts from the Toyota 4WD Club of Victoria and the Four Wheel Drive Victoria office donating his 600th donation in 2018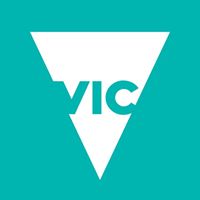 An independent expert panel appointed to review the Wildlife Act 1975 is calling for public submissions to ensure the revised Act is fit for purpose and in line with Victorians' values and expectations.
The Act, which protects and conserves wildlife, has not been reviewed since it became law more than 45 years ago.
The panel, chaired by Dr Deborah Peterson, was established in December 2020 by Minister for Energy, Environment and Climate Change, Lily D'Ambrosio.
Read more: Have Your Say on Reform of Victoria's Wildlife Act
Affiliated Four Wheel Drive Victoria clubs receive many member benefits including:
🚙 Organized regular club trips
🚙 Access to club knowledge
🚙 Full support from Four Wheel Drive Victoria
Plus many other benefits!
📸 By Lejoe Kuriakose from the Pajero 4WD Club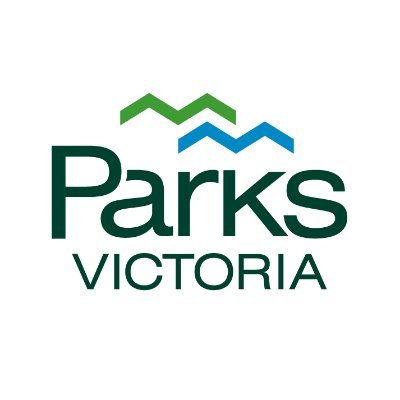 Four Wheel Drive Victoria has been advised of a conservation program in the Grampians (Gariwerd) National Park and Black Range State Park between March and October 2021.
Heritage listed for its biodiversity and cultural values, the Grampians landscape is home to more than 800 indigenous plant species, a wide range of wildlife and the majority of Aboriginal rock art sites in south-east Australia.
To help protect this unique landscape, Parks Victoria regularly undertakes conservation programs to control invasive animals, including feral goats.
Read more: Grampians (Gariwerd) National Park Conservation Program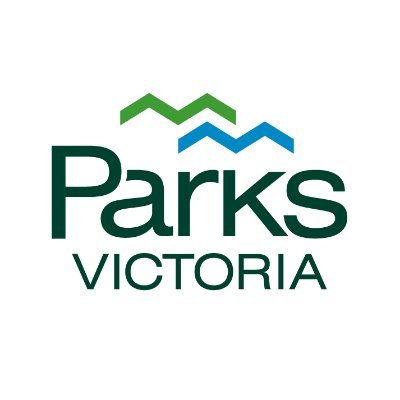 Four Wheel Drive Victoria has been advised that Parks Victoria are conducting deer control in Bunyip State Park. To continue to protect environmentally sensitive areas, control will expand into a larger area of the park and start earlier in the evening as daylight hours shorten.
Control is being undertaken by accredited and authorised contractors, Victorian Pest Animal Control (VPAC). These activities are done in accordance with an Authority to Control Wildlife permit issued by the Game Management Authority.
Queen's Birthday is just over a month away! If your club is thinking of hosting a camp host please let Four Wheel Drive Victoria know. Get in touch with the office on 9874 7222 or email
This email address is being protected from spambots. You need JavaScript enabled to view it.
if you have a location your club would like to go please let us know otherwise one can be suggested for you.
By Greg Rose from the Land Rover Owners Club of Gippsland
Make sure to follow Tread Lightly principles when out in the bush. They are:
Take out what you take in. Even clean up the mess of others.
Stay on formed tracks.
Drive with minimal impact on 4WD tracks.
Extinguish campfires with cold water until cold to the touch.
Leave no trace of your visit.
Be considerate of other bush users.
Educate yourself, do a 4WD driving course.
Let someone know before you go, don't travel alone.