Latest News
Affiliated Four Wheel Drive Victoria clubs receive many member benefits including:
🚙 Organized regular club trips
🚙 Access to club knowledge
🚙 Full support from Four Wheel Drive Victoria
Plus many other benefits!
📸 By Lejoe Kuriakose from the Pajero 4WD Club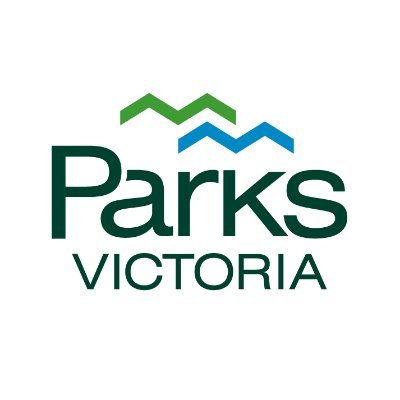 Four Wheel Drive Victoria has been advised of a conservation program in the Grampians (Gariwerd) National Park and Black Range State Park between March and October 2021.
Heritage listed for its biodiversity and cultural values, the Grampians landscape is home to more than 800 indigenous plant species, a wide range of wildlife and the majority of Aboriginal rock art sites in south-east Australia.
To help protect this unique landscape, Parks Victoria regularly undertakes conservation programs to control invasive animals, including feral goats.
Read more: Grampians (Gariwerd) National Park Conservation Program

Four Wheel Drive Victoria has been advised that Little Snowy Creek Track, Eskdale is closed until May 14th 2021 to allow for crossing infrastructure to be installed. 
Bowmans No 1 Track, Eskdale is also closed until June 15th 2021 to also allow for the installations of crossing infrastructure 
How was your recent club trip? Send in photos, let us know and most importantly send in those volunteer hours forms. Volunteer work includes any show or display you may have, any track clearing work including cutting/removal of fallen trees, Camp Host weekends, bush cleanups, charity work, hut maintenance and volunteer projects that your club is involved in.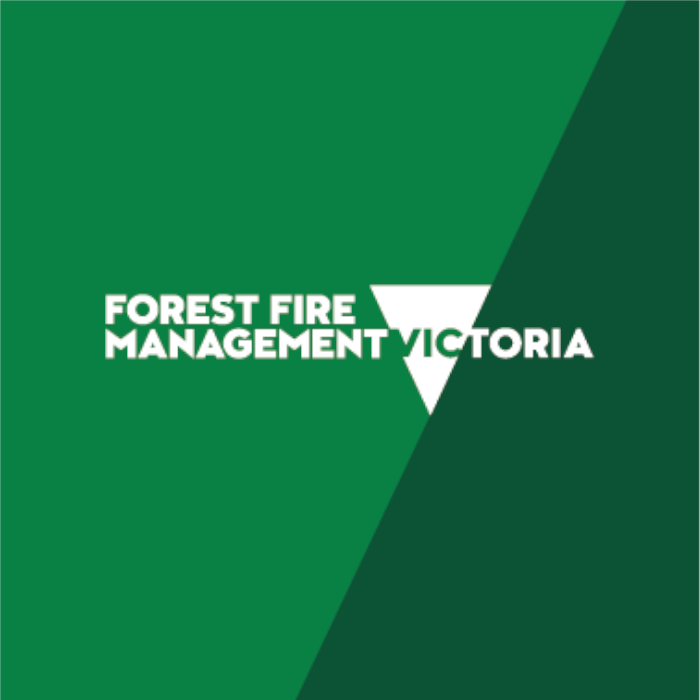 Four Wheel Drive Victoria have been made aware that the Traditional Owner Burn for today 13/4/21 has been cancelled and will be rescheduled when the next opportunity arises. The burn was as follows:
Whipstick – Djandak Wi – Bright's Lane: Traditional Owner Burn, 20 hectares, 6KM W of Huntly.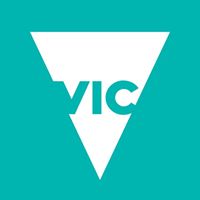 Four Wheel Drive has been advised by DELWP that  6 Mile Road and 1 in 5 Track will be closed earlier than the seasonal road closure in the interests of public safety. This is effective from 16th April 2021. (Normally closed after Queens Birthday Weekend). Additional signs will be placed at key locations advising public to ensuring public they have the ability to detour prior to the tracks

Four Wheel Drive Victoria has been made aware of further landslip prevention works on Alpine roads within the Hotham and Falls creek region. 
Drainage infrastructure, culvert renewal and replacement
Drainage and culverts are an essential part of road infrastructure, transferring water flow under the road. Blocked, damaged or misaligned drains and culverts can contribute to erosion of the surrounding environment and cause landslips. To mitigate this risk, we will be clearing table drains and renewing and replacing more than 40 culverts on the Bogong High Plains Road and the Great Alpine Road. These works started in March 2021 and will continue to the end of June 2021, weather dependent.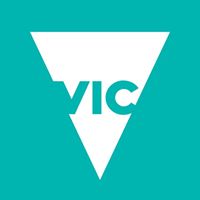 Jones Road Closure (Dargo to Swifts Creek) from 12 April to 31 May 2021.
Jones Road, a popular route for four-wheel drives and motorbikes travelling between Dargo and Swifts Creek, will be closed from Monday 12 April for road improvement works.
Access to this road has been closed from the Birregun Road Intersection through to the Wentworth River Bridge and will remain closed until Monday 31 May while works are being completed.
These works will include increasing the road width in sections to increase safety for users.
The Four Wheel Drive LifeBlood challenge group is now live. The challenge runs through the 21/22 financial year. There will be tokens of thanks given out to embers of the challenge at random. Team Four Wheel Drive Victoria made 71 donations in 2020 for whole blood, plasma and platelets. We hope to see this number beaten during the challenge. Check out how the challenge runs in the group linked below!