Latest News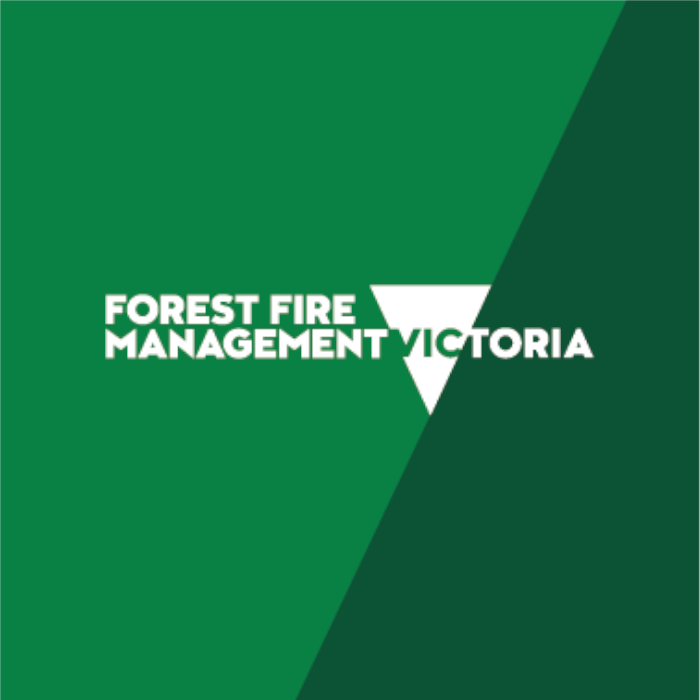 Four Wheel Drive Victoria has been informed by Forest Fire Management Victoria that the Spring Firewood collection season will open across Victoria on Wednesday 1 September and close on Tuesday 30 November.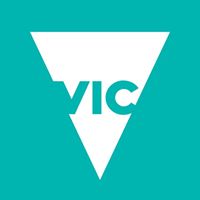 Four Wheel Drive Victoria has been advised by Parks Victoria that the Victorian Government have announced additional restrictions from 1pm on Saturday, 21 August 2021.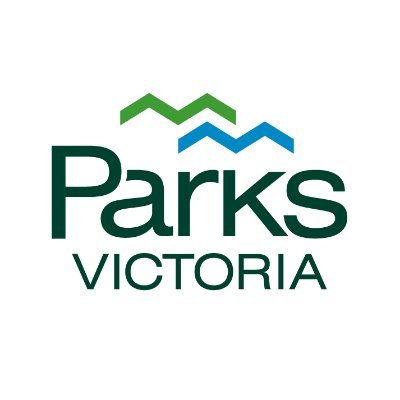 Four Wheel Drive Victoria has received the following update from Parks Victoria
Thank you to the thousands of people who provided feedback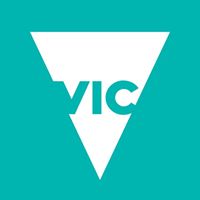 Four Wheel Drive Victoria would like to remind our members that the Victorian Government has announced the lockdown in regional Victoria will lift from 11:59pm, Monday 9 August 2021.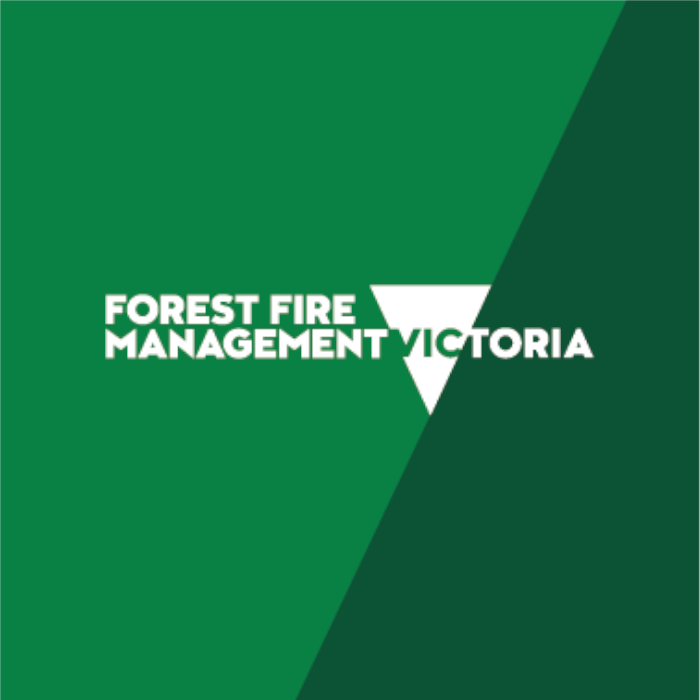 Four Wheel Drive Victoria have been advised of the following planned burn:

LODDON MALLEE REGION
Rare Spares are one of Four Wheel Drive Victoria's great sponsors and are currently extending their great offer featured in the latest edition of TrackWatch until the end of August. Knocking down the price on so many great items
Make sure when driving through snowy areas that at least one car in your convoy carries snow chains. You never know when conditions can turn bad in the alpine areas and its always better to carry chains and not
Four Wheel Drive Victoria are on the lookout for as many high resolution photos of your club and cars out on trips, undertaking volunteer works including track clearing and camp hosts. Pictures of camp set ups would also be much appreciated.
For those intended to travel to the Big Red Bash please note all living in Greater Melbourne will be subject to quarantine upon arrival at the South Australian border. Please consider alternative routes to reach Queensland and please stay aware on the current situation in all states you intend to travel to as it is constantly