Latest News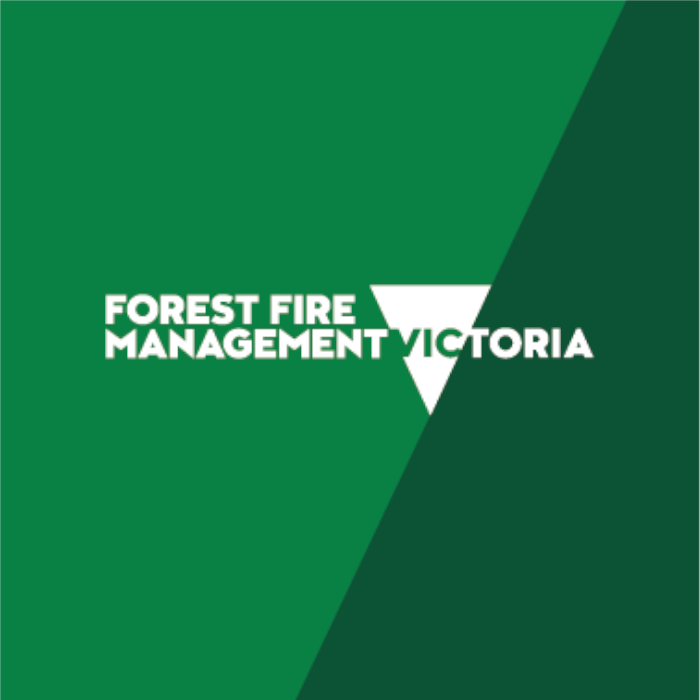 Four Wheel Drive Victoria have been advised by Forest Fire Management Victoria that due to Covid Restrictions and Wet Weather we are slightly behind time with construction on bridge works on Trappers Gap Road and also Mountain Creek Road.
Four Wheel Drive Victoria would like to inform our members and give a pre Christmas update on a road closure and the conditions in the foothills and
Are you going away these school holidays? Make sure you stay up to date on closures due to storm damage where clean up is still occurring and also to stay aware of fire danger and ratings for where you are traveling to. Please also make sure to follow
Four Wheel Drive Victoria would like to remind our community that the impacts of multiple severe storms throughout 2021 are still being assessed and cleared across many Parks Victoria sites, however, significant progress has been made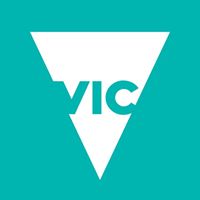 Four Wheel Drive Victoria have been informed that Department of Environment, Land, Water and Planning will be undertaking fox baiting in north east Victoria's Barry Mountains during the coming months to assist threatened species in their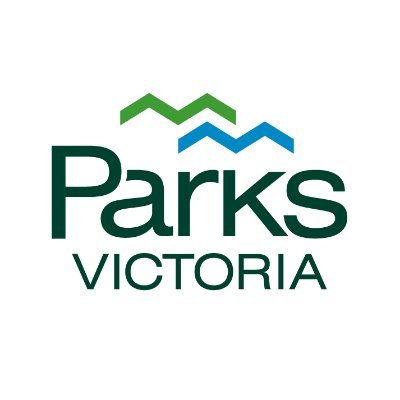 Four Wheel Drive Victoria has been informed by Parks Victoria that Phillips Track, (Wyelangta) and the connected Triplet Falls and Little Aire Falls Visitor Experience Area within the Great Otway National Park will be closed until 15th December 2021.
A Four Wheel Drive Training Course could be the perfect gift this Christmas. Our 4WD Training Course Gift Vouchers can be used for any of our training courses. Our courses are available to suit your requirements and include both accredited and non-accredited courses. They are perfect for new and novice drivers as well as experienced drivers needing to improve skills. For further information check our website and our contact details can be found there too!
Make sure to be extinguishing your campfires with water this summer! It is important to make sure they are put out until they are cold to the touch. Also make sure to check the fire danger rating for where you are camping each day and be sure it is not a Total Fire Ban for the region.
Exedy are a maker of great high quality products and also one of Four Wheel Drive Victoria's great sponsors.
If you're in the market to upgrade your car don't forget to check them out!!