Latest News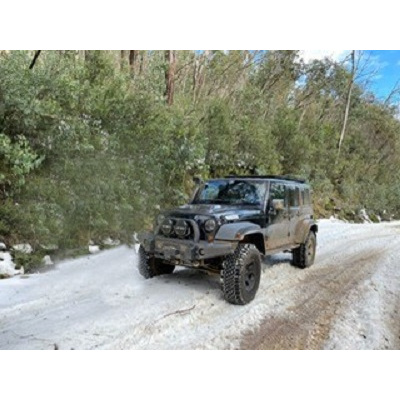 Has your club got any plans for a trip over the Christmas break or have you recently completed one that you would love to share in Four Wheel Drive Victoria's TrackWatch magazine. Send any articles or photos in to our office and you may just see your club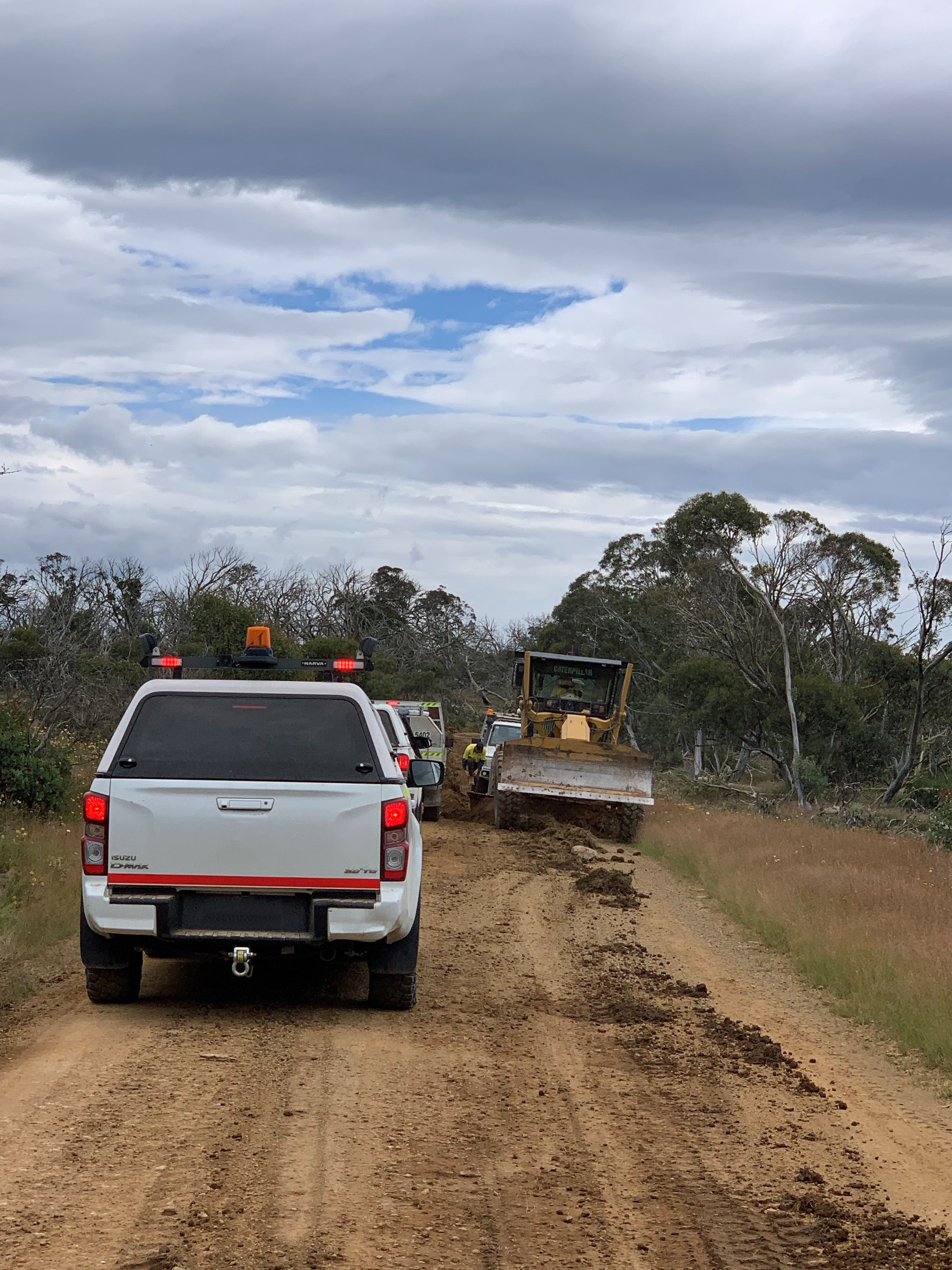 Four Wheel Drive Victoria have been advised by both Parks Victoria and Department of Environment, Land, Water and Planning of the following works within the Alpine National Park. Please note these works are intended to be completed by the 31st of March 2022 however this time frame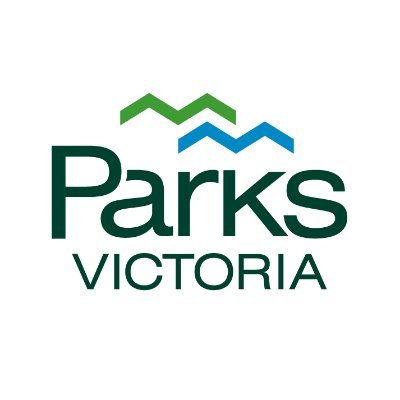 Four Wheel Drive Victoria has been advised by Parks Victoria that the Surry Ridge visitor site located in Cobboboonee National Park, was subject to an arson attack to the toilet facility in 2018. Following the fire, assessments determined the remaining structure could not be repaired
Respect Our Access - Stay on Track
The areas we go four wheel driving can often be fragile environments that are greatly effected by vehicles that are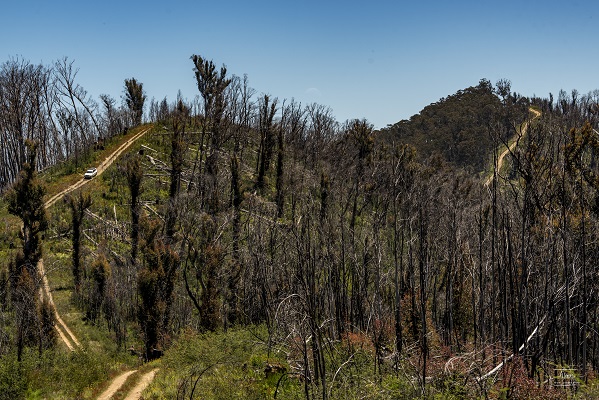 Four Wheel Drive Victoria is always on the lookout for high resolution images of affiliated club members to share across our social media and website. If you or your club has any please do not hesitate to send them in for your chance to be featured with you and your club being credited.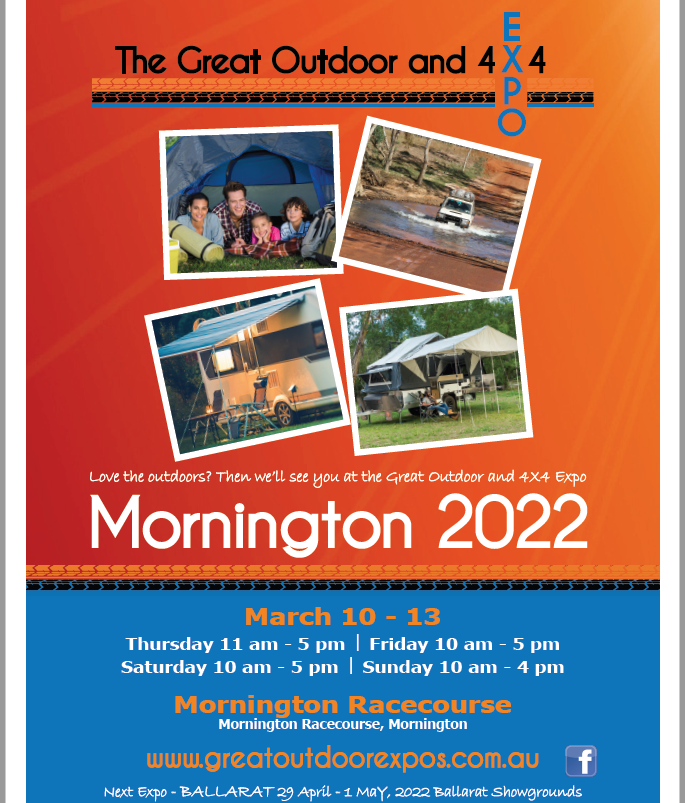 The Mornington Great Outdoors Expo is coming up quick! Only three weekends away now the expo will take place at the Mornington Showgrounds over part of the Labor Day weekend. Four Wheel Drive Victoria hopes to see plenty of members there ready to pick up a bargain!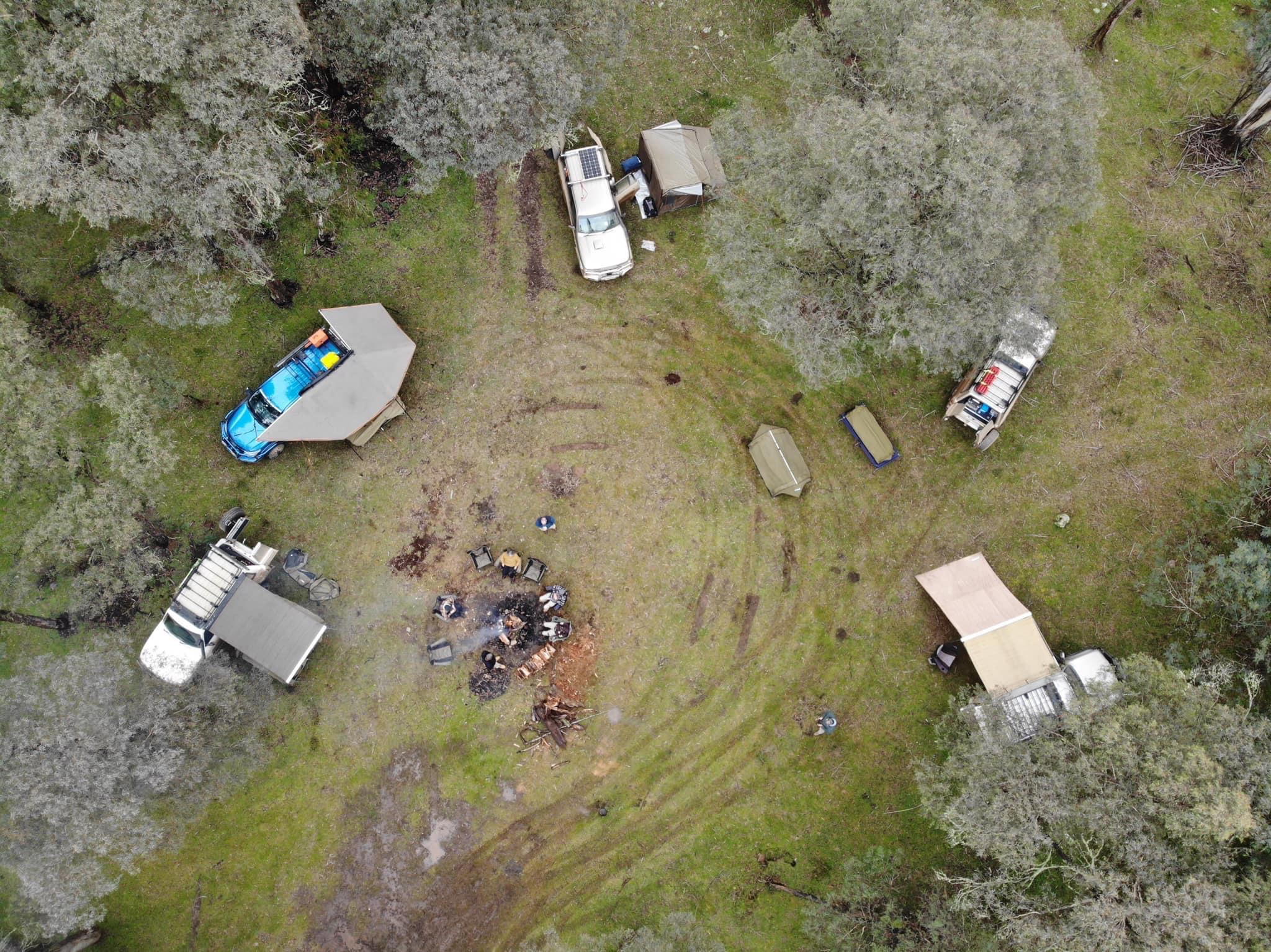 The Labor Day weekend is coming up quick which means the first long weekend is nearly here! Four Wheel Drive Victoria are looking for clubs to volunteer to run camp hosts over this weekend!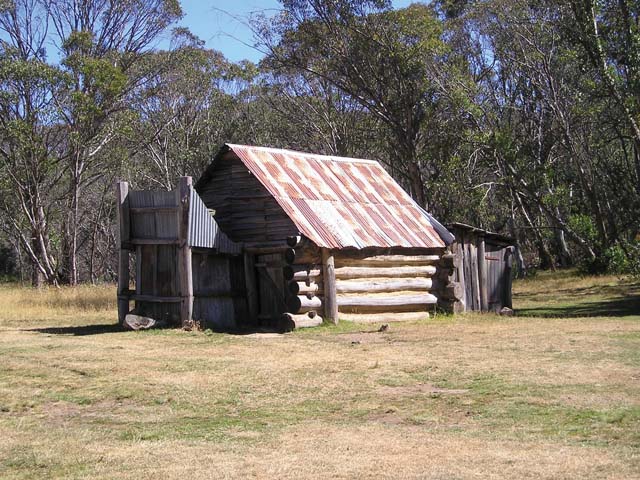 Four Wheel Drive Victoria have been advised of changed conditions to a section of Davies Plain Track. Please read about them below.
A 2.3km section of Davies Plain Track, near Davies Plain Hut Camping Area within the Alpine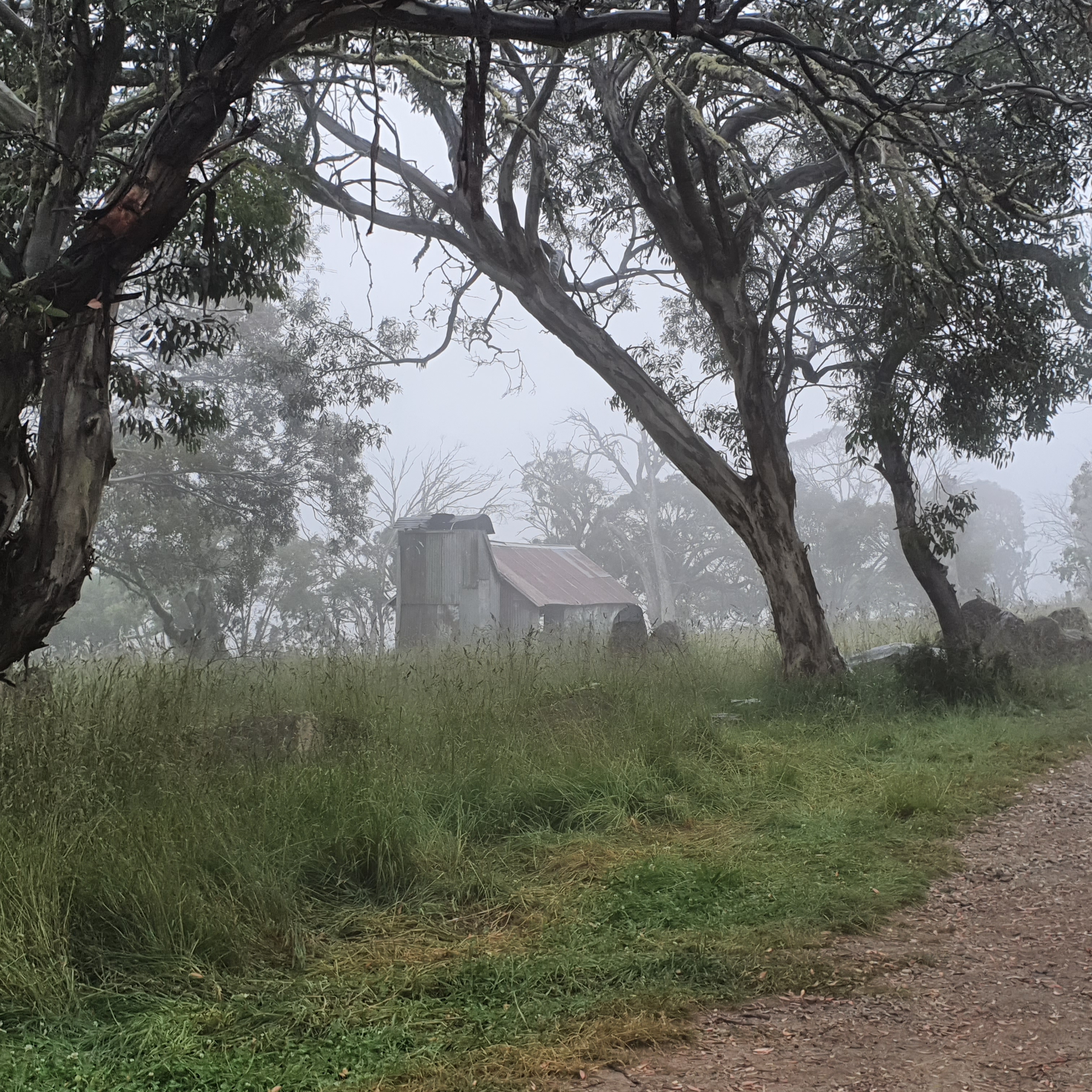 Thank you to Macalister 4WD Club for hosting their camp host over the Australia Day week at Howitt Hut. Hope the turnout was great and plenty of fun was had. It's never too early to put in a request to hold a camp host for a long weekend on the horizon and the