Latest News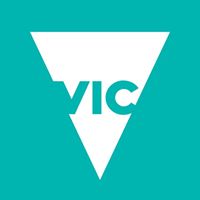 Victoria's parks, forests and reserves have become more popular than ever for trail bike riding and four-wheel-driving over the last 12 months, and while there is an extensive network of roads and tracks open to the public, illegal off-road activity is in-creasing. The Conservation Regulator has issued more than 100 infringements for off-road vehicle use by trail bike riders and four-wheel-drivers since January 1. Riding and driving off-road can cause soil erosion and damage native vegetation. The ecosystems in our forests are fragile and vehicles can destroy wildlife habitat.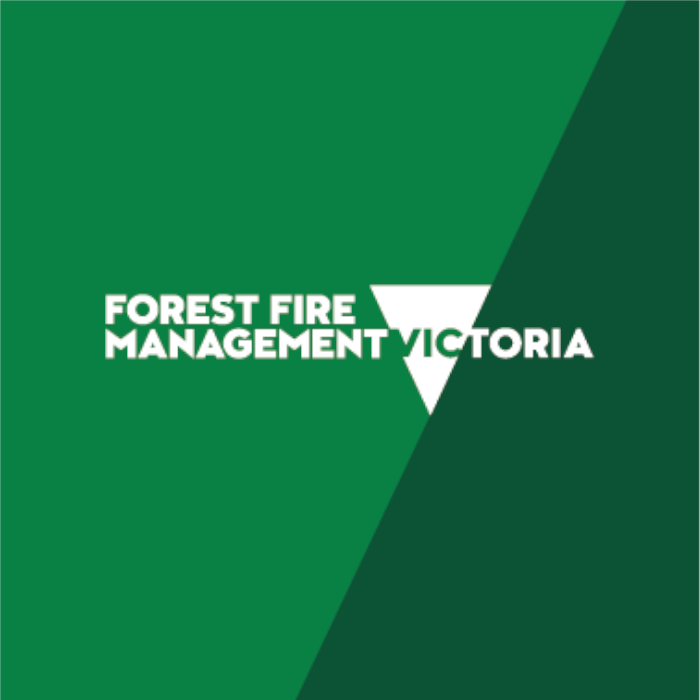 Upper Murray Fire District (FFMVic – Department of Environment, Land, Water and Planning) are undertaking infrastructure upgrades on the Trappers Gap Road, Mitta Mitta, Victoria.
Works will include road widened and the installation of culverts to assist with drainage of excess water and are due to commence early to mid-April 2021 weather dependent, for approximately 3 weeks.
Signage notifying of the works will be installed and Trappers Gap Road will remain open for traffic, however road users may experience short delays.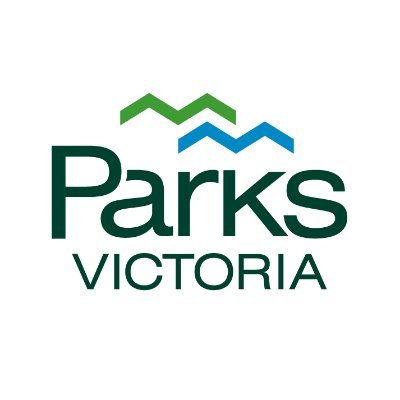 Four Wheel Drive Victoria have been made aware of a conservation program in Gariwerd (Grampians) National Park and Black Range State Park between March and October 2021.
Heritage listed for its biodiversity and cultural values, the Grampians landscape is home to more than 800 indigenous plant species, a wide range of wildlife and the majority of Aboriginal rock art sites in south-east Australia.