Latest News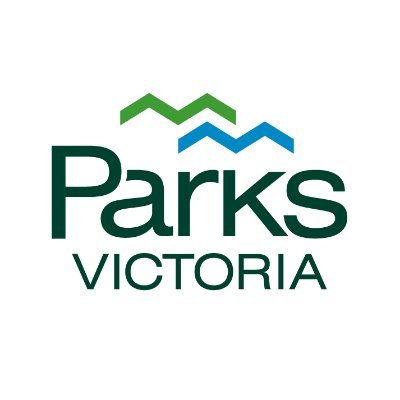 Four Wheel Drive Victoria has received the following update from Parks Victoria.
The Victorian Government has announced changes to Victoria's current
The Otways 4WD Club is requiring assistance with track clearing. They require two people with Chainsaw Tickets who are available Saturday this week (23rd of October 2021) to clear tracks in the Otway Region. You will be required to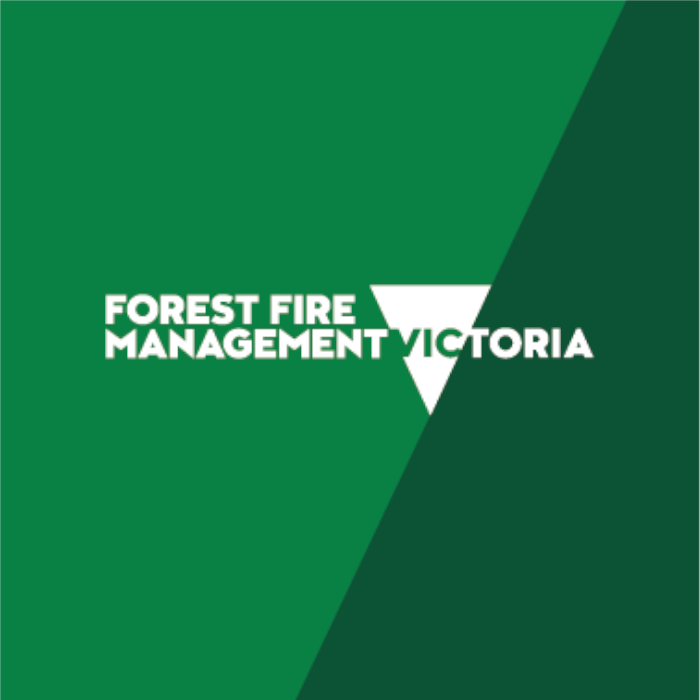 Four Wheel Drive Victoria has been advised by Forest Fire Management Victoria of a planned burn for Winlaton – Winlaton NCR, located 12km East of Lake Boga. The burn is scheduled for the 9th of October 2021. Please be aware you may see smoke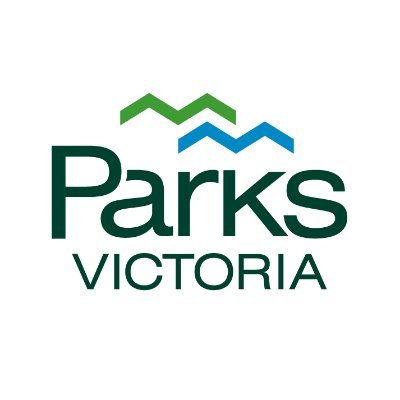 Four Wheel Drive Victoria has received the following update from Parks Victoria
The Victorian Government announced changed restrictions for Regional Victoria
Fraser Island has officially been renamed to its Traditional name given to the island fgrom the Butchulla people, K'gari pronounced 'gurri'. The Queensland government announced that the World Heritage Area within Great Sandy National Park which is centred on Fraser Island,
Four Wheel Drive Victoria have made informed by Forest Fire Management Victoria that construction works on two new bridges which provide critical firefighter access to some of north east Victoria's most bushfire prone areas will start this month.
Four Wheel Drive Victoria has been given some good news in that for the first time ever in Australia a species classified as extinct in the wild has been reclassified with Victoria's Eastern Barred Bandicoot coming back from the brink of extinction.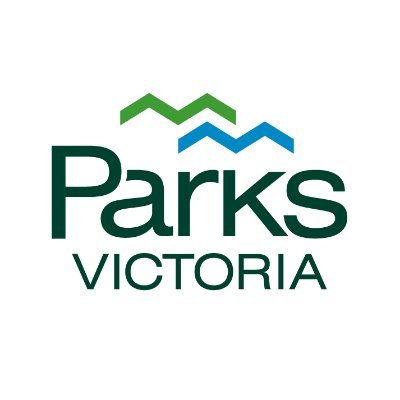 Four Wheel Drive Victoria has been notified by Parks Victoria of goat control works in the Grampians National Park and the Black Range State Park over the next few months.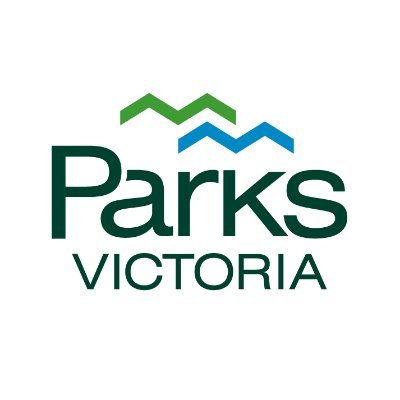 Four Wheel Drive Victoria has received the following update from Parks Victoria
 
Parks Victoria would like to provide an update on the Saddle Lookout project in the Twelve Apostles visitor precinct, Port Campbell National Park.