Latest News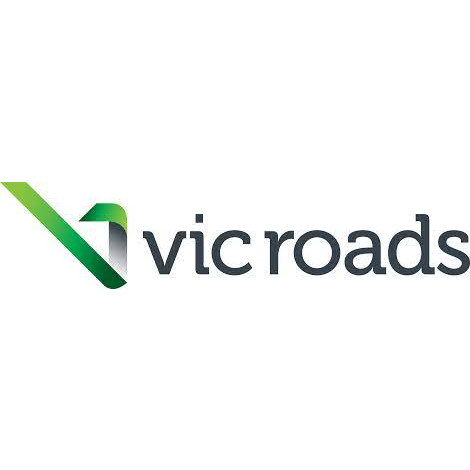 Are your recovery straps up to date with new safety legislation? After a two year transition period starting 1st January 2018 the Federal Government enforced a new standard for safe use of recovery straps which came into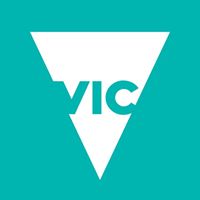 An independent expert panel appointed to review the Wildlife Act 1975 is calling for public submissions to ensure the revised Act is fit for purpose and in line with Victorians' values and expectations.
The Act, which protects and conserves wildlife, has not been reviewed since it became law more than 45 years ago.
The panel, chaired by Dr Deborah Peterson, was established in December 2020 by Minister for Energy, Environment and Climate Change, Lily D'Ambrosio.
The review will consider the objectives and scope of the Act to ensure it provides a comprehensive, best practice legal and regulatory framework to achieve its key objectives of protecting wildlife.
The review will also consider whether the Act recognises and protects the rights and interests of
Read more: Have Your Say on Reform of Victoria's Wildlife Act
Affiliated Four Wheel Drive Victoria clubs receive many member benefits including:
🚙 Organized regular club trips
🚙 Access to club knowledge
🚙 Full support from Four Wheel Drive Victoria
Plus many other benefits!
📸 By Lejoe Kuriakose from the Pajero 4WD Club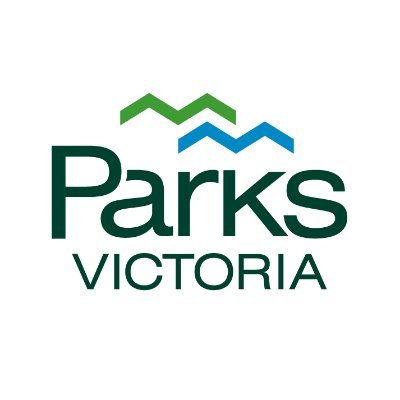 Four Wheel Drive Victoria has been advised of a conservation program in the Grampians (Gariwerd) National Park and Black Range State Park between March and October 2021.
Heritage listed for its biodiversity and cultural values, the Grampians landscape is home to more than 800 indigenous plant species, a wide range of wildlife and the majority of Aboriginal rock art sites in south-east Australia.
To help protect this unique landscape, Parks Victoria regularly undertakes conservation programs to control invasive animals, including feral goats.
Read more: Grampians (Gariwerd) National Park Conservation Program

Four Wheel Drive Victoria has been advised that Little Snowy Creek Track, Eskdale is closed until May 14th 2021 to allow for crossing infrastructure to be installed. 
Bowmans No 1 Track, Eskdale is also closed until June 15th 2021 to also allow for the installations of crossing infrastructure 
How was your recent club trip? Send in photos, let us know and most importantly send in those volunteer hours forms. Volunteer work includes any show or display you may have, any track clearing work including cutting/removal of fallen trees, Camp Host weekends, bush cleanups, charity work, hut maintenance and volunteer projects that your club is involved in.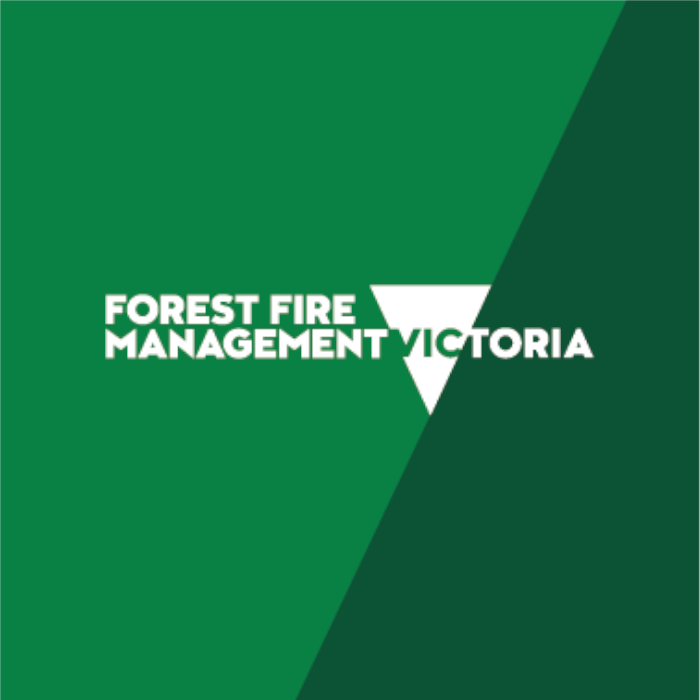 Four Wheel Drive Victoria have been made aware that the Traditional Owner Burn for today 13/4/21 has been cancelled and will be rescheduled when the next opportunity arises. The burn was as follows:
Whipstick – Djandak Wi – Bright's Lane: Traditional Owner Burn, 20 hectares, 6KM W of Huntly.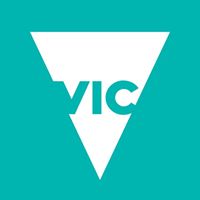 Four Wheel Drive has been advised by DELWP that  6 Mile Road and 1 in 5 Track will be closed earlier than the seasonal road closure in the interests of public safety. This is effective from 16th April 2021. (Normally closed after Queens Birthday Weekend). Additional signs will be placed at key locations advising public to ensuring public they have the ability to detour prior to the tracks

Four Wheel Drive Victoria has been made aware of further landslip prevention works on Alpine roads within the Hotham and Falls creek region. 
Drainage infrastructure, culvert renewal and replacement
Drainage and culverts are an essential part of road infrastructure, transferring water flow under the road. Blocked, damaged or misaligned drains and culverts can contribute to erosion of the surrounding environment and cause landslips. To mitigate this risk, we will be clearing table drains and renewing and replacing more than 40 culverts on the Bogong High Plains Road and the Great Alpine Road. These works started in March 2021 and will continue to the end of June 2021, weather dependent.