Latest News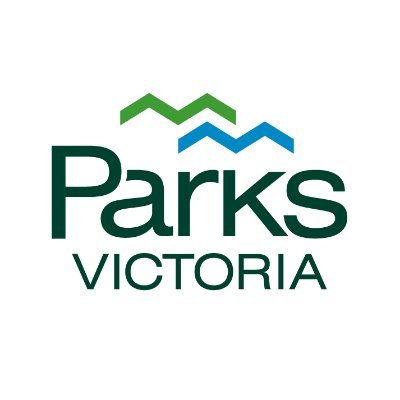 Four Wheel Drive Victoria have been notified by Parks Victoria of upcoming deer control works in the Grampians National Park. Please see below provided points.
• Contractors will be operating within the pre-determined sectors between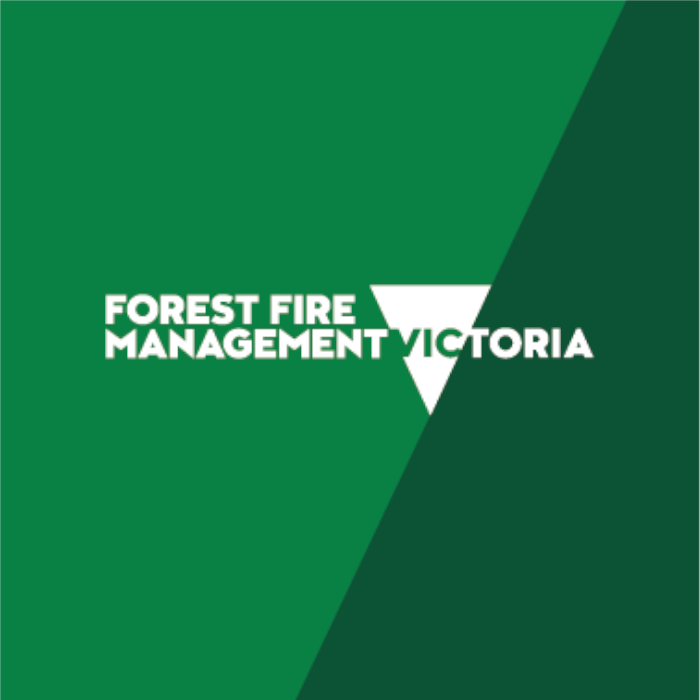 The spring firewood collection season closes tonight at midnight, Tuesday, 30 November.
For more information, visit                                         
Take it in, take it out!
The vast majority of bush users do the right thing and drive in a responsible manner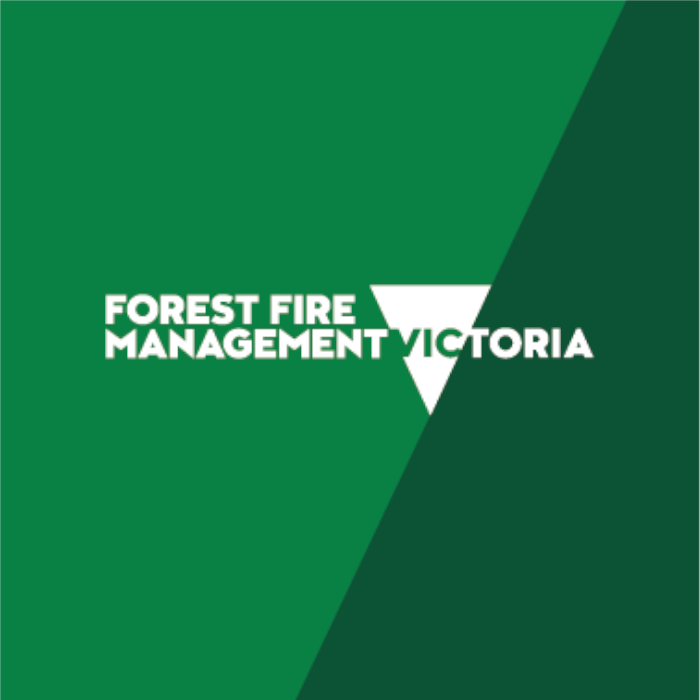 Four Wheel Drive Victoria have been informed by both parties that Forest Fire Management Victoria (FFMVic) and CFA (Country Fire Authority) have released the latest Joint Fuel Management Program (JFMP) providing details of bushfire prevention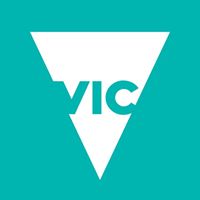 Four Wheel Drive Victoria have been advised by DELWP of fox baiting in Colquhoun and Kenny forests.
A fox baiting program will be conducted over the coming weeks to assist threatened species as they continue to recover from the 2019/2020 bushfires.
From the start of December, the Department of Environment, Land, Water and Planning (DELWP) will be recommencing fox control measures in the Colquhoun and Kenny state forests, in a bid to protect the species that are vulnerable to fox attacks, such as long nose potoroos, southern brown bandicoots and lace monitors.
While forests are showing signs of recovery in many areas, Project Manager Andrew Murray said ground-dwelling animals that rely on the vegetation for food and cover are still at risk from foxes.
'From Wednesday, 1 December we will be carrying out an ongoing poison-baiting program, with stations checked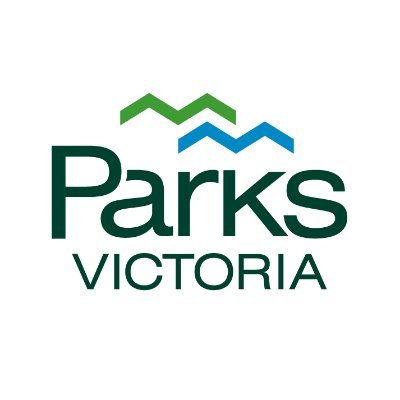 Four Wheel Drive Victoria has been informed by Parks Victoria that sections of the Alpine National Park will be closed from Monday 22nd November to Friday 26th November 2021, as Parks Victoria undertake an aerial shooting program,
Has your club been on a club trip recently? Four Wheel Drive Victoria has the perfect opportunity to showcase your club and entice new members. Simply write up an article and send along some high quality pictures to go along and we can share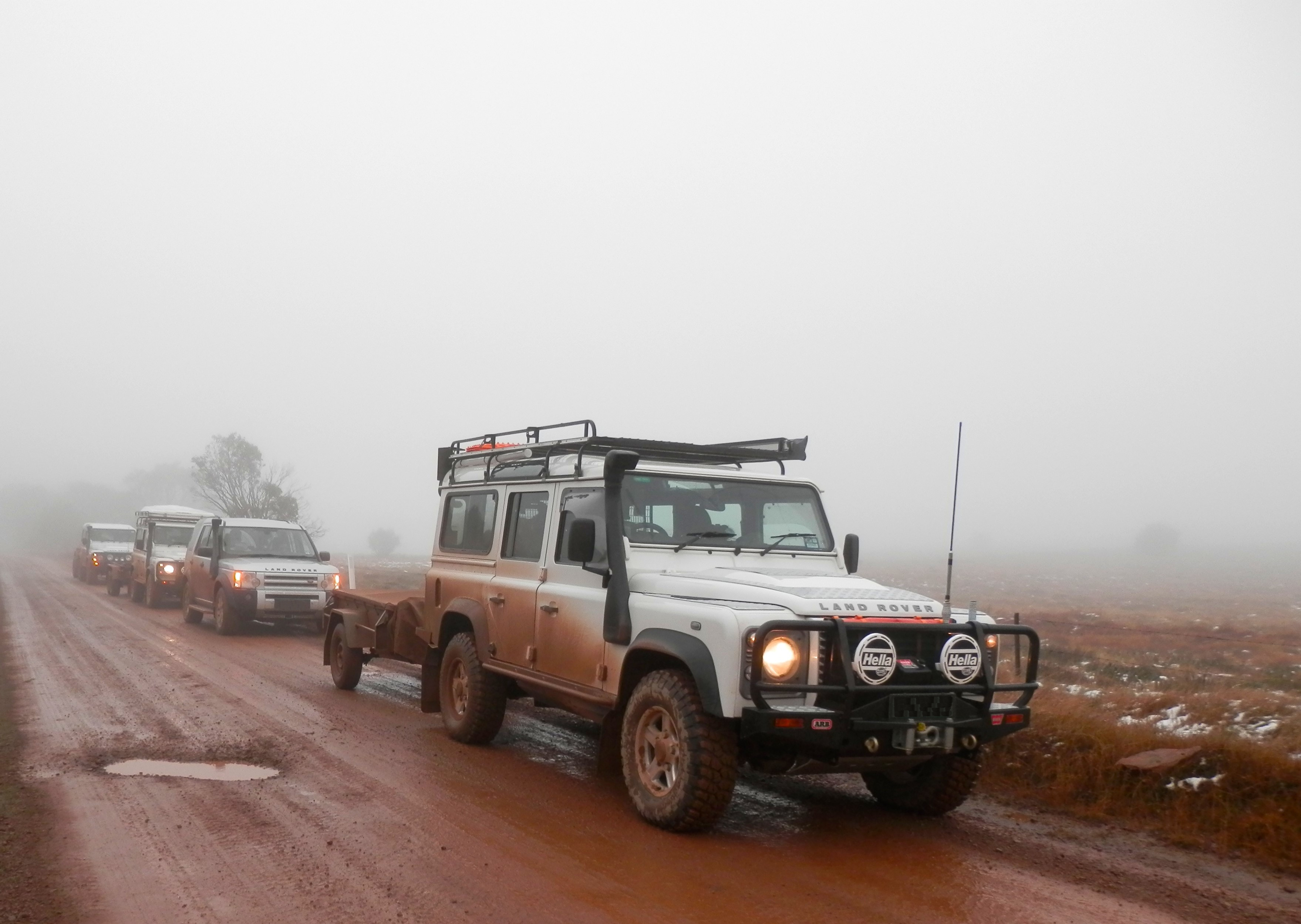 Whilst out and about in the bush it is always important to remember to follow the ideals of Tread Lightly. An easy way to do so is to remember the acronym Tread.
Travel on formed tracks only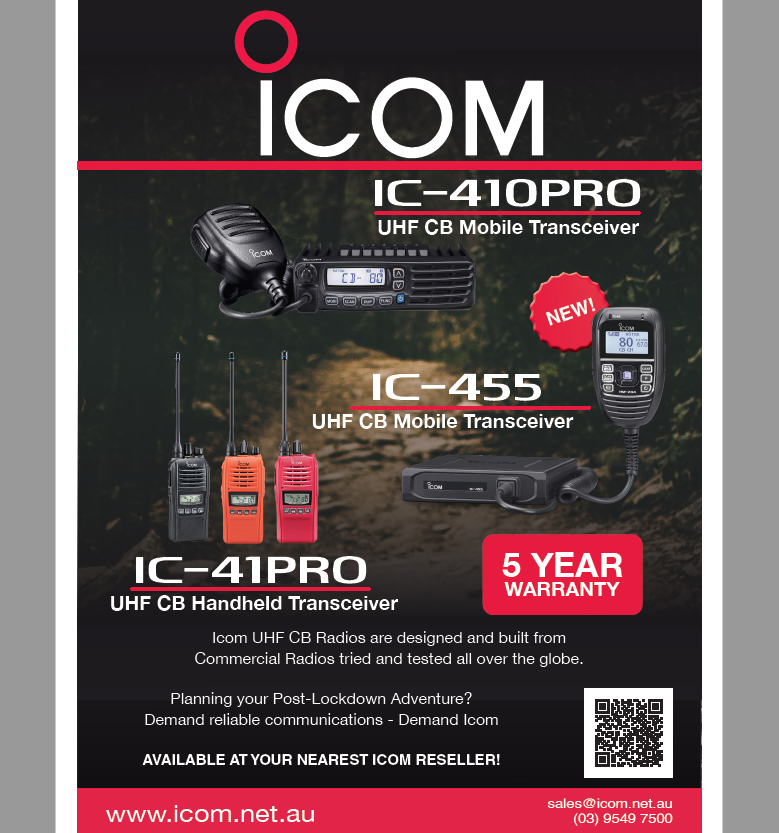 Icom Australia are one of Four Wheel Drive Victoria's sponsors who make an excellent range of communication equipment. Jump over to their page or on their website to check it all out!