Latest News
Camp Host supports the principle that 4WD Clubs are great at educating not only their own members, but the general public also pursuing their recreation. Something more important now more than ever with more and more families going bush in our backyard instead of holidaying overseas. The Four Wheel Drive Victoria Camp Host program places volunteers from 4WD clubs at selected camp sites in parks across Victoria to provide visitors with local information on four wheel driving as well as park based information. If your club is wanting to get more involved please let the Four Wheel Drive Victoria office know.
📸 By Sandhurst 4X4 Club
It's never too late to start planning your next long weekend trip, with Queens Birthday only 6 weeks away it's the perfect time to book your 4WD Club in to hold a camp host. If you have a location in mind let the Four Wheel Drive Victoria office know and we will help your club set it up. If you're not sure we are more than happy to your club find an excellent location to hold the camp host.
📸 By Paul Cole from Midweek 4WD Club
The areas we go four wheel driving can often be fragile environments that are greatly effected by vehicles that are driven off the track. The vegetation along tracks can include sensitive moss, grasses, shrubs and trees that can take years to recover from vehicle damage especially in the alpine regions. Areas covered by snow are usually very fragile and vulnerable so please respect our access to these areas by ensuring you only drive on formed tracks and minimize your impact when visiting these areas. Please tread lightly and leave no trace of your visit.
📸 Just Mates 4X4 Club
How was your recent club trip? Send in photos, let us know and most importantly send in those volunteer hours forms. Volunteer work includes any show or display you may have, any track clearing work including cutting/removal of fallen trees, Camp Host weekends, bush cleanups, charity work, hut maintenance and volunteer projects that your club is involved in.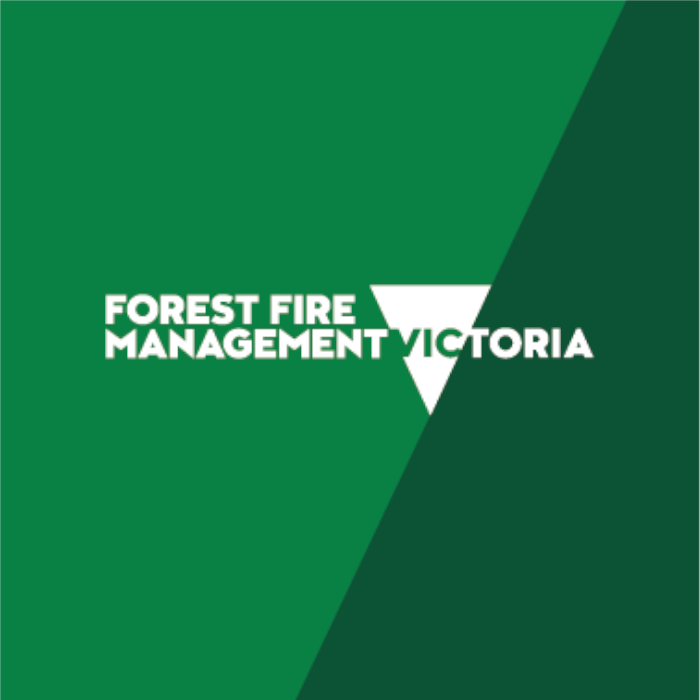 Four Wheel Drive Victoria have been made aware that the Traditional Owner Burn for today 13/4/21 has been cancelled and will be rescheduled when the next opportunity arises. The burn was as follows:
Whipstick – Djandak Wi – Bright's Lane: Traditional Owner Burn, 20 hectares, 6KM W of Huntly.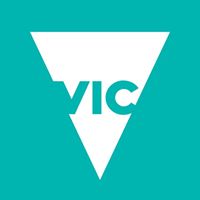 Four Wheel Drive has been advised by DELWP that  6 Mile Road and 1 in 5 Track will be closed earlier than the seasonal road closure in the interests of public safety. This is effective from 16th April 2021. (Normally closed after Queens Birthday Weekend). Additional signs will be placed at key locations advising public to ensuring public they have the ability to detour prior to the tracks

Four Wheel Drive Victoria has been made aware of further landslip prevention works on Alpine roads within the Hotham and Falls creek region. 
Drainage infrastructure, culvert renewal and replacement
Drainage and culverts are an essential part of road infrastructure, transferring water flow under the road. Blocked, damaged or misaligned drains and culverts can contribute to erosion of the surrounding environment and cause landslips. To mitigate this risk, we will be clearing table drains and renewing and replacing more than 40 culverts on the Bogong High Plains Road and the Great Alpine Road. These works started in March 2021 and will continue to the end of June 2021, weather dependent.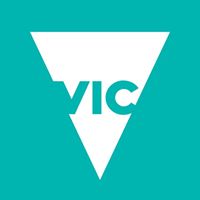 Jones Road Closure (Dargo to Swifts Creek) from 12 April to 31 May 2021.
Jones Road, a popular route for four-wheel drives and motorbikes travelling between Dargo and Swifts Creek, will be closed from Monday 12 April for road improvement works.
Access to this road has been closed from the Birregun Road Intersection through to the Wentworth River Bridge and will remain closed until Monday 31 May while works are being completed.
These works will include increasing the road width in sections to increase safety for users.
If you haven't already seen the new addition of Trackwatch, this March edition is stacked with plenty of club trips, trip highlights such as Land Rovers Owners Club of Gippsland working with @Parks Victoria to complete works within the Alpine National Park which is pictured below and also plenty of new gear being shown off from our sponsors. Jump on our website www.fwdvictoria.org.au under News and Events - Autumn Trackwatch to check it out.
📸 By Greg Rose of the Land Rover Owners Club of Gippsland