The Mountain Burr-daisy (Calotis pubescens) was thought to be extinct in Victoria until 2009, when Bairnsdale and District Field Naturalists Club member James Turner came across the tiny plant at Sugarmatt Plains near Cobungra, west of Omeo. This was the first time the plant had been seen since 1854 when the botanist Ferdinand von Mueller collected it while on an early expedition.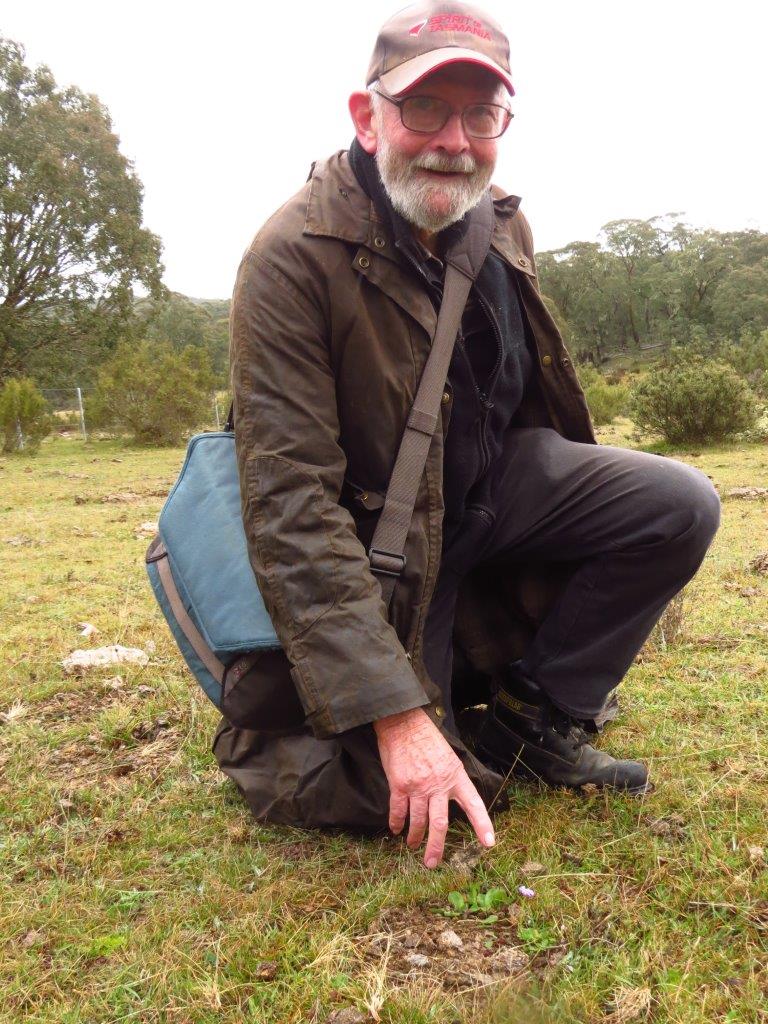 Department of Environment, Land, Water and Planning (DELWP) Senior Biodiversity Officer, Marc Perri said: "James is an enthusiastic self-taught botanist who has discovered many new species or first-ever records of
species in Victoria over the last six decades of his field work across Gippsland."

"This species is one that he had been looking for and it was a complete surprise when he finally found it. His discovery led to the plant being listed as Endangered under the Flora and Fauna Guarantee Act in 2013," Mr
Perri said.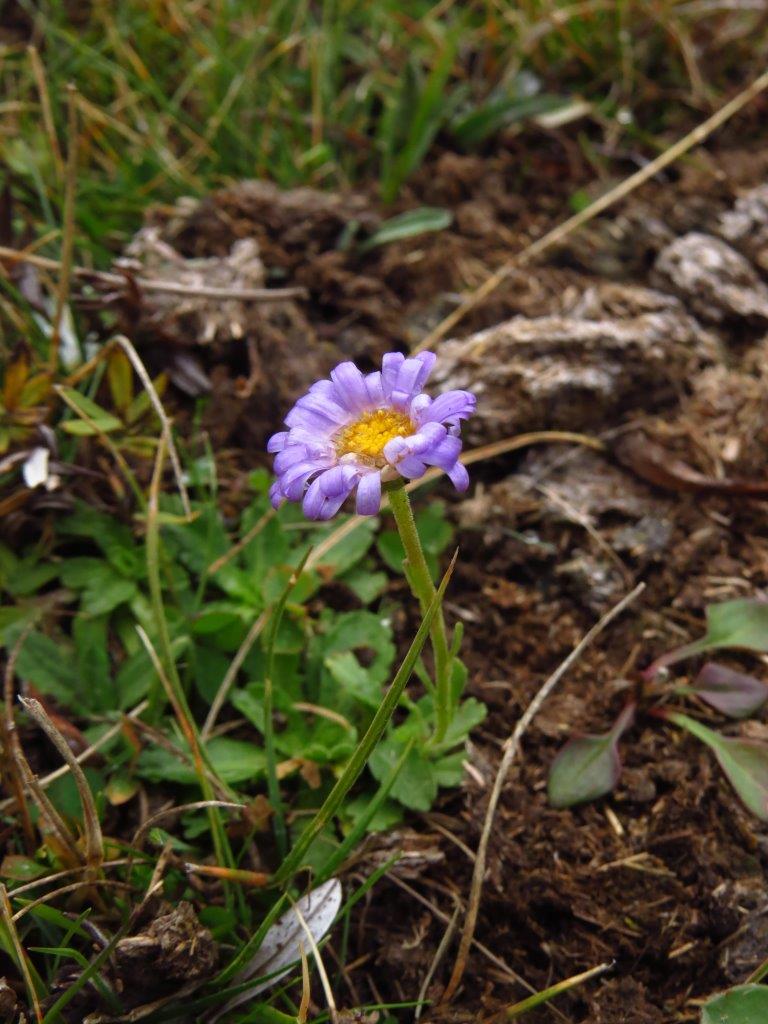 "With such a small and unique population came a responsibility to preserve the daisy and DELWP Biodiversity Officer Kerry Seaton and Forest and Fire Officer Mal Smith have been working closely with the Bairnsdale and District Field Naturalists Club for four years to protect the site."

"Due to its location, it's been exposed to continual vehicle and feral animal damage, but we didn't want to close the whole site down as it's close to a popular camp site, used by many who respect the natural and cultural values of the area."

"We looked at the best ways to manage the threats at the site and were successful in obtaining Biodiversity On-ground Actions funds in April this year from the State Government to build a horse and cattle exclusion
fence and erect a seasonal gate on the only access track."

"We have also engaged a former botanist to establish a survey method and sites so we can monitor the site into the future. A base line survey will be conducted late in the year when the daisy has appeared."
"We're all hoping that these measures will go a long way to protecting and promoting this tiny flower that is unique to our high country.